Hawaii Auto Shipping
AM PM Hawaii Auto Shipping
Hawaii is the 50th state of America. It's also the only state that is located in Oceania. It consists of hundreds of islands scattered around Big Island, the heart of the smallest US state. The state has a huge coastline and is known for active volcanoes. Each island is unique and has something to offer. It is no surprise that Hawaii attracts so many people. Tourists come here to enjoy a mix of cultures. The place really is like paradise on earth.
souvenir stores. Cafes and restaurants for any taste. Trips to places like that make you feel better. Even higher prices don't scare people away. Since Hawaii are located on islands, it is not easy to ship goods and products there. Which results in higher costs.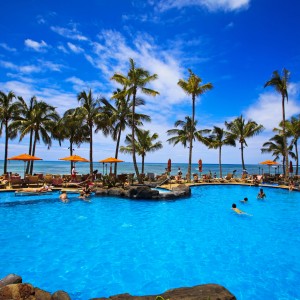 There are different ways to get around in Hawaii. You can explore the tropical beauty traveling by bus or taxi. But no doubt, the best option is doing this by car.
Hawaii Auto Shipping
Hawaii is one of the most famous places in the US. Whether you decide to move there or take a long vacation, we can take care of your car. We are experienced in Hawaii Auto Shipping. We can ship any kind of car for you. AM PM Auto Transport have moved 1000's of vehicles to and from Hawaii. Our company can ship your car, SUV, boat, classic or exotic car to Hawaii any time you need. If your vehicle's big in size, it is better to give us a call in advance. We will be happy to take care of Hawaii Auto Shipping for you!
Our Hawaii Auto Shipping Islands are the following
Honolulu
Hilo
Kahului
Kona
Nawiliwili
No matter what you want to ship – a car, truck, bus or motorcycle, we will help.
Port in US Mainland include
Long Beach
Oakland
San Diego