History
AMPM's History
AMPM Auto Transport started in the city of Los Angeles, but now we provide services all over the 50 U.S. States. In the beginning, a husband and wife started a humble car shipping business, moving cars with a 3 car carrier truck. Soon, our business expanded as people came to know AMPM as being reliable and efficient. So, we moved into a new office and started hiring more staff to run the business and help customers transport cars nationwide.
We grew and expanded within a few years. AMPM's number of customers started growing after just a few months being in the market. We started getting more and more calls, and the business continued to grow. Therefore, we kept adding new services and updating existing ones. It helped that we had such a high reputation from the beginning.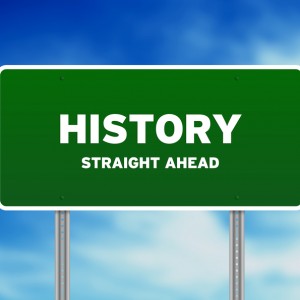 After we moved to our new office, we created a website, using only the best developers to make it user-friendly and helpful to customers. It worked and attracted more customers; in fact, the effect was so great we needed more staff to help us! Shortly after this, we added an instant quote option to our website. To our delight, our clients loved this update and we received more positive reviews about our work.
AMPM History: Years Later
Over the years we have gained a great reputation in the industry of auto shipping. AMPM has become a favorite auto transport company for many individual people and businesses alike.
We always work to make car transport easier for our customers. We keep updating services and adding new ones. AMPM is still a family-owned company, so we have a relaxed and friendly vibe in the company that helps us do our best work every day. You can contact us today to see for yourself why customers love us!