Military Car Transport
AMPM Auto Transport is happy to provide military car transport. We consider it a great honor to help military members with their auto shipping needs. Plus, we offer discounts for military clients whether they're active, retired, or in the reserves.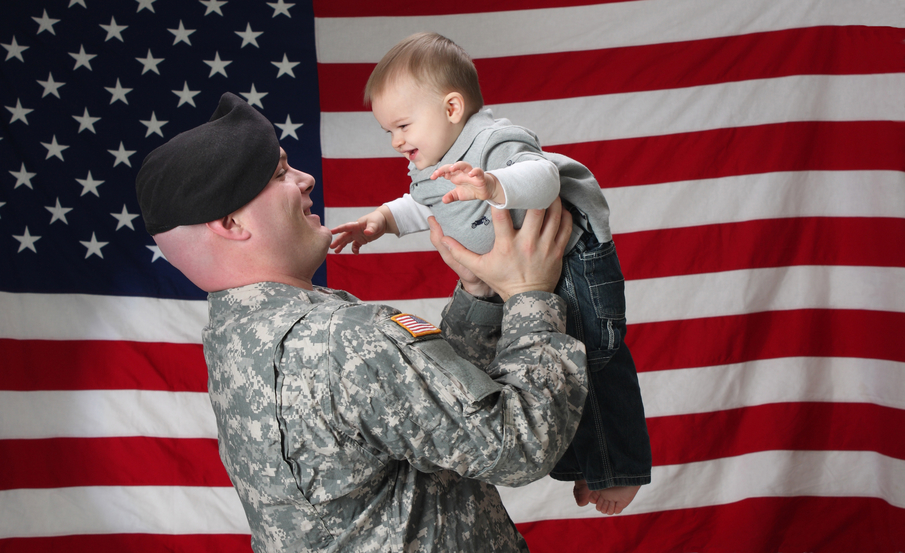 At AMPM, we know that military workers relocate often, that it's just part of the job. Consequently, we make a point to provide top-notch military car transport. And with our extensive experience with this kind of shipping over the years, we're the obvious choice.

When you settle in a new place, you'll want your car to arrive in the condition it was in prior to being shipped. With AMPM Auto Transport, we'll pick up your vehicle as soon as the carrier is available. We also offer both open and enclosed transport options. Plus, our experienced drivers will ensure the car is treated with great care from the beginning to the end of its journey.
With AMPM you can trust that your car will be shipped securely and without incident. Plus, our agents are happy to provide you with updates while the vehicle is en route. The bottom line, you can breathe easy and focus on the other elements of your move.
Military Car Transport Requirements
The vehicle is owned or leased by a military member
If it is not a motorcycle, then it must have four wheels
At AMPM we are happy to provide a regular 10% discount for our military clients. In fact, when it's Permanent Change of Station season, we want to be the transport company you rely on. Our mission is to simply make your transition easy, efficient, and affordable.
Contact us today and one of our expert agents will get you started on first-class military car transport!