Military Car Transport
AMPM Auto Transport is happy to provide military car transport. It is a great honor for us to be helping military members with their auto shipping needs. We have discounts for our military clients, either active, retired or in reserve. At AMPM, we know that military workers relocate often. It's a part of the job to move between different stations and bases. Our top concern is to provide the best service there is for military car transport. We have the experience that helps us deal with all kinds of shipments. We have helped many military members with vehicle shipment, and we will be happy to help you!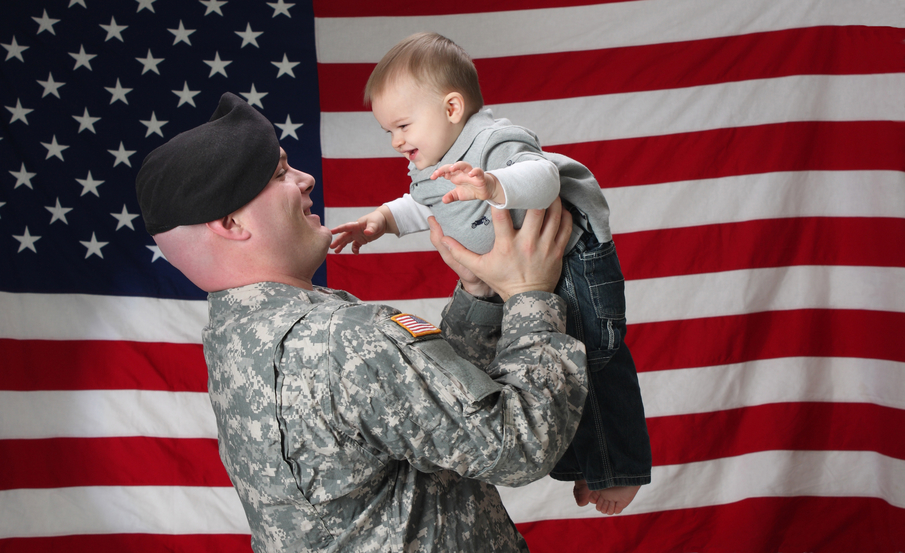 When you move to a new place, you'll want your car to arrive in good condition as well. With AMPM Auto Transport, we will pick up your vehicle as soon as the carrier is available. We provide efficient and exceptional services, especially for military car transport. With us, you can move with less stress knowing your car is being delivered securely. AMPM Auto Transport moves cars among all the U.S. states including Hawaii and Alaska. Furthermore, we have the top-notch tools and training to load and unload military vehicles.
Military Car Transport Requirements
The vehicle is owned or leased by a military member
If it is not a motorcycle, then it must have four wheels
We are happy to provide a regular 10% discount for our military clients. When it is Permanent Change of Station season, we are here to make sure your car gets safely from one place to another. Our company can promise you the best price and delivery. We aim to beat all other quotes! Also, AMPM promises to keep you continually updated about the transport route.
You can always call one of our friendly agents any time during business hours to get any information you may need about our transport services!