Moving Car
Sometimes life requires a big move. Maybe it's from coast to coast or maybe just a couple time zones away. Either way, this kind of enormous life move can be daunting. The good news, however, is that it doesn't have to be. You can remove a lot of the stress by enlisting expert car transport services.
By choosing car shipping services, you can remove one huge concern when it comes to moving. No more worrying about how your car will get there, instead, ship it affordably and safely.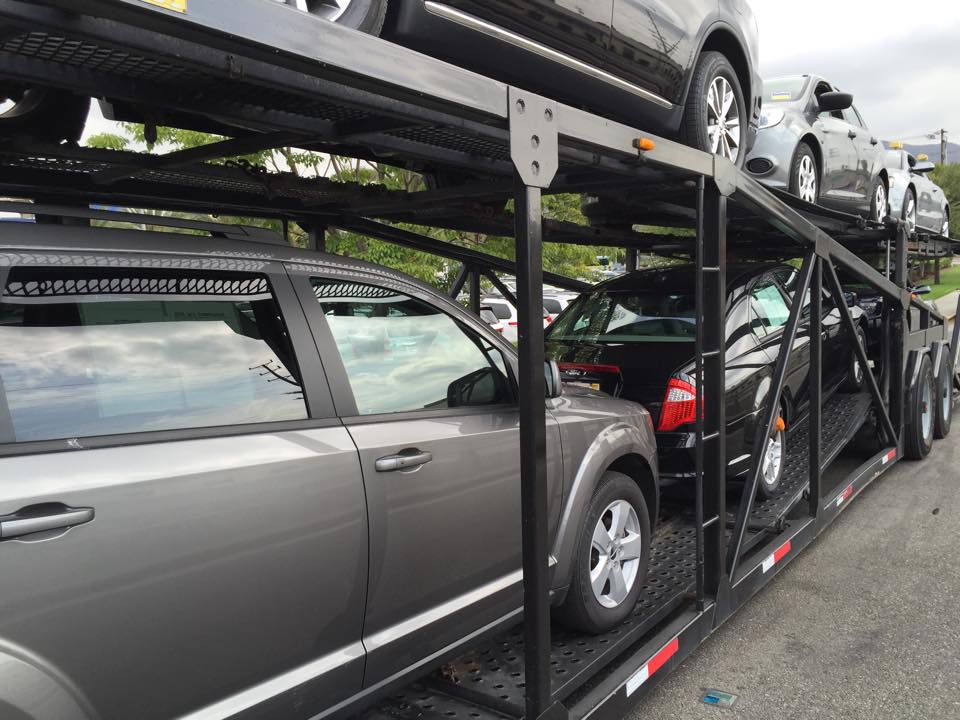 Moving Car with AMPM
AMPM is a family-run organization that started 12 years ago out of a modest garage. Now, the business is nationwide, thanks to the reputation of being one of the best auto shippers in the game.
AMPM's success rests in the simple fact that we treat every automobile as if it were our own. By operating in this fashion, we take the greatest care to ensure your vehicle gets safely from point A to point B. Our customers know they can trust us with their car. Plus, we've designed every aspect of our business to optimize your convenience. This means our standard delivery method is door-to-door.
AMPM offers a plethora of car shipping services to fit any specific customer need. For example, we offer both open and enclosed car transport and even provide exotic automobile shipping and have a service for military vehicles as well.
So, contact us today, if you're planning a big move and want to lessen the stress.