Snowbird Transport Services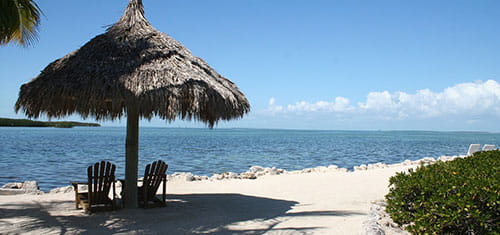 Snowbird transport services are when vehicles are shipped from their permanent locations to warm weather environments. Typically, people who live in places like the northeast will utilize this service during the winter, professionally moving their vehicle to places like Florida.
If you are looking to have your vehicle shipped to sunny weather! Look no further than AMPM Auto Transport! We have all the right tools and registrations to get your car from your snowy homeland to your tropical paradise location. You won't need to stress knowing that we have your car in the safest possible hands. Kick-back, enjoy the fun in the sun and know that we'll have your car delivered on time and in top shape!
With car rentals being expensive and with not wanting to drive dangerous and slick roads all the way to your new locale, our services make a lot of sense. Also, this service is strangely affordable.
AMPM's Snowbird Services
AMPM transport services will get your vehicle from your door and deliver it to the doorstep of your new location. Plus, we will do this anywhere in the United States and Canada. Not only do we provide affordable prices but guarantee to keep your vehicle safe throughout the delivery process. In addition to safe and secure snowbird services, we offer the option of either open or enclosed car transport. Even better, if you need to get the vehicle there asap, we've got expedited car shipping services.
Contact one of our friendly live agents to learn more about our reliable car transport services today!