Auction Auto Shipping
As with anything in life, finding the car you need can require throwing a wide net. The car you want at the price you want may be elusive in your hometown. Still, you may just find it at a car auction somewhere in the great wide open of the United States. The problem then becomes, how do you get your new, precious vehicle back to where your life is?
AMPM Auto Transport is constantly solving these kinds of difficult problems with their expert auto shipping services. We understand perfectly the dilemma of finding the right car at a faraway location… and we're here for you!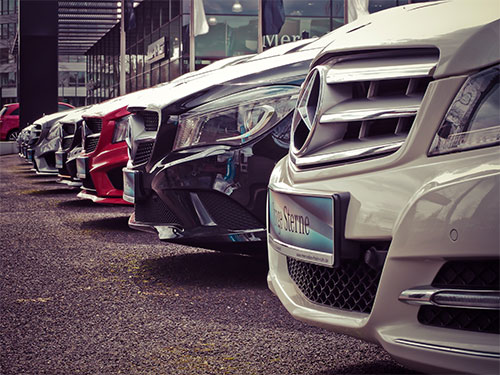 Auction Auto Shipping with AMPM
At AMPM we know you're always looking for a great deal. That's why car auctions can be a good place to find a great deal.
However, once you locate that sparkly, beautiful car of your dreams at a faraway auction, you've got to transport it back home. This can be an absolute pain! But don't worry, at AMPM we're happy to transport a vehicle from anywhere in the country. Seriously. No matter how remote or tucked away, we'll grab it and bring it back to you.
Like with all of our transport services we'll ship it safely, securely, and in an ultra-timely fashion. After all, once you find your needle in the haystack automobile, you don't want to immediately put a bunch of miles on it by driving it across dangerous highways. That doesn't make any sense so let us at AMPM take care of it for you.
Here we offer both open and enclosed car transport options. Open is the standard form of transport while the enclosed version is if you're looking for a little extra precaution against any damage to your vehicle.
Also, since convenience is always number one at the top of our priority list, we offer door-to-door shipping. This way your brand new car is delivered right to you – no stops needed. And, don't worry, no matter the make or model we can ship it. This includes vans, RVs, and even motorcycles.
AMPM even makes deals with auction car dealers directly, arranging to take care of delivery for all the cars sold. Bottom line, at AMPM we can help when it comes to auction car transport!
Contact us today and learn more about our services!