Car Carriers
Whether you're moving to a new place or traveling far away, you'll need a dependable car carrier to help you with car shipping. AMPM Auto Transport is here to assist you with your car transport needs!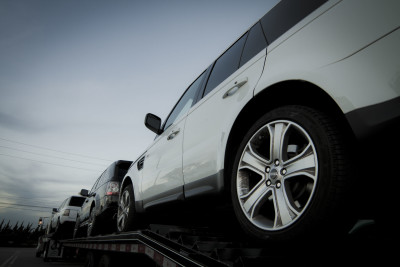 AMPM Car Carriers
AMPM Auto Transport is a team of professional auto carriers. Our carriers ship nationwide and door-to-door.
We work with both open and enclosed car carriers. At AMPM we always strive to provide our customers with all possible options. We guarantee total safety with all the car shipping methods we provide.
To get a quote from our car shippers, simply give us a call or fill out the form on our website. AMPM Auto Transport will be happy to hear from you!